Window licking, window shopping, simply just lust. Whatever. I've amassed an incredible amount of things I want to buy online from amazingly awesome stores. Let me take your through my wish list... Remember: gift-giving is not limited to holidays or birthdays.
If you're a fan of the seriously medically cute,
Now... While I'm not a huge leg tattoo fan, I'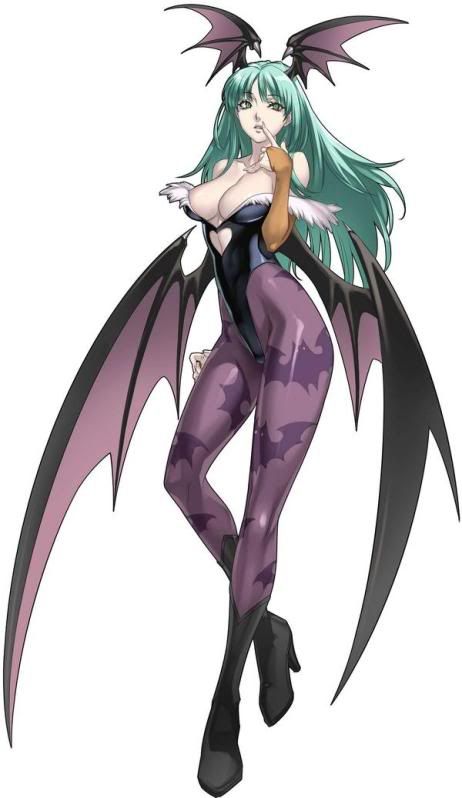 BADONKADONK.
Not only that, but think of who you're supporting with your lust. No, not the succubus! The Etsy artists&sellers! Come on! You know you want to!
Corny jokes for you all,
-Ashley Skye